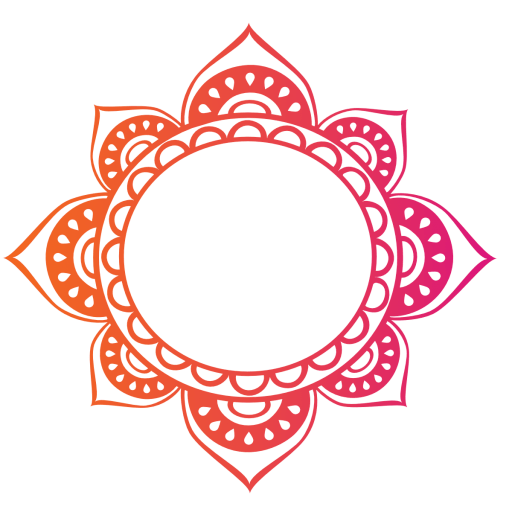 The most amazing work you will ever do as a woman is to stop living in the shadows of your own life. If you're done living a tired, stagnant, bored, overwhelmed, and uninspired life, and are ready to exchange the ordinary for the EXTRAORDINARY life you've dreamed, let's make it happen together...starting right now.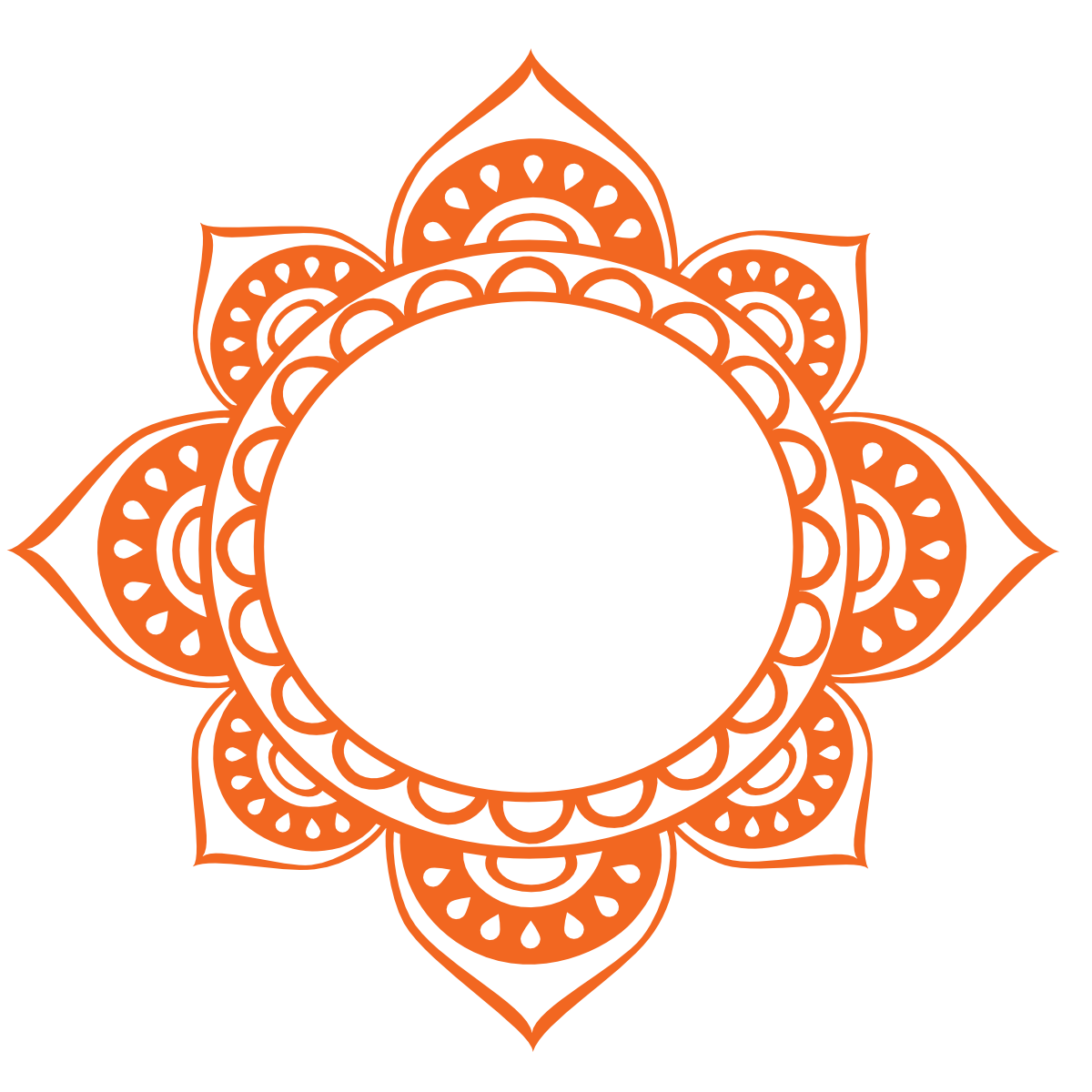 As a two-time #1 Best-Selling author, you'll find a selection of 9 co-authored books to support your meditations, daily affirmations, purpose, and prayers. Find what resonates most with your current season of transformation here.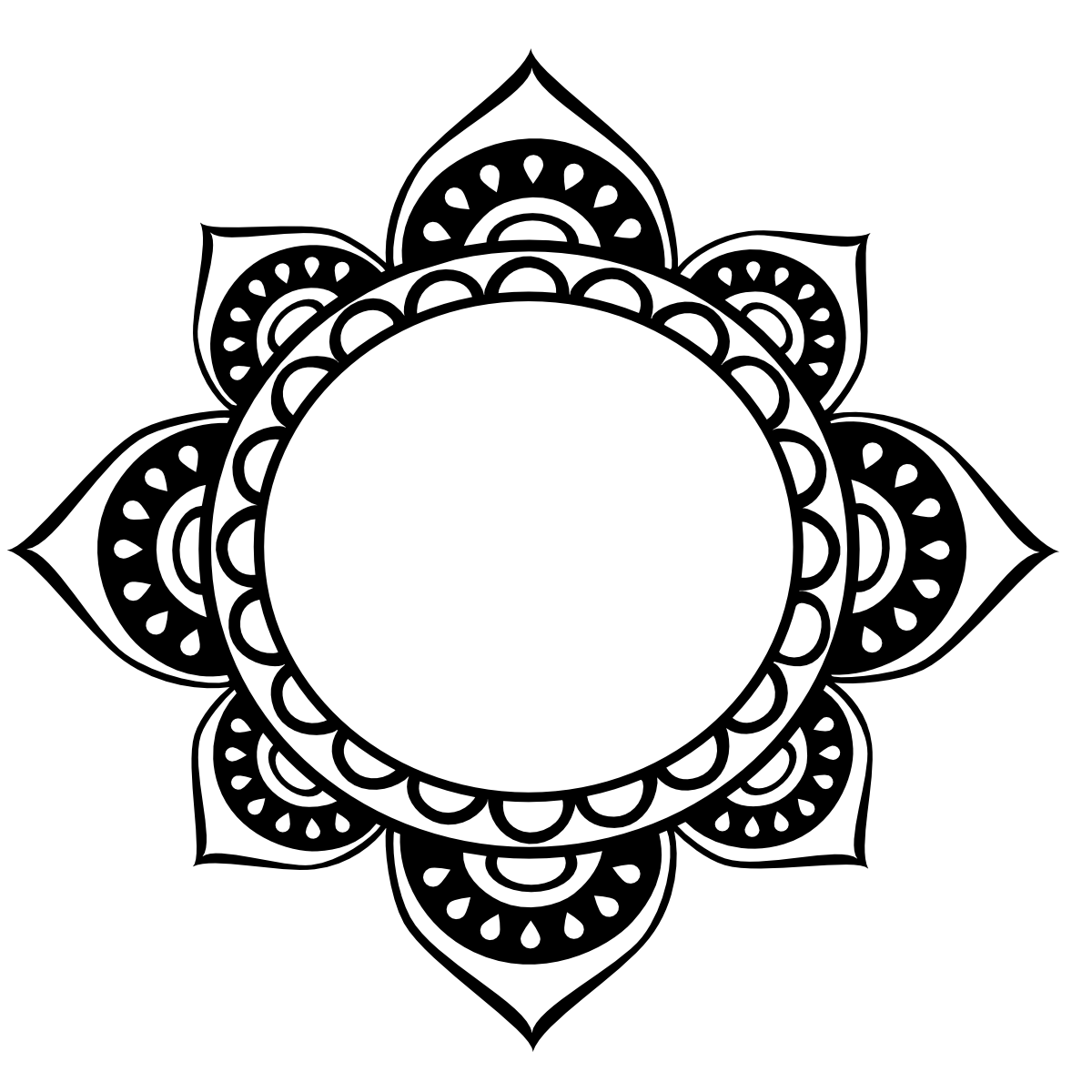 Feeling stuck or can't access your deepest beliefs or joy? It's time for a spiritual tune-up. Understand that as we are reaching for our next level, we inherently ask for something we've never seen before. That means letting go of everything we've been so we can become new. Because that can feel scary, consider this is your invitation to not do it alone. If you are someone who wants to impact others, live deeper into alignment, or you just know that it's time for you to go deeper within yourself, I want to invite you to be a part of my intensives.
Private Facebook Group where you will receive: 
Free Spiritual and self-priority advice from me and people who have worked with me.

Group hugs, love, and support from the divine and compassionate women of this group when you most need it.

Exclusive offers that are only available to the members of my group.

Tools that will set you apart from 97% of divine women having a mom experience out there.

The end to the feeling unfulfilled without a spiritual toolbox to get you to new places inside and out.
Individual Coaching Sessions
Self Priority Project 90 Day Program
Strategy & Soul Session
2 Month Affirmation Creation & Accountability
Spiritual Mom Babe Mini Makeover
Self Priority Project 90 Day Program
This Signature Course includes:
Intake questionnaire
2-Hour Private Intensive
Soul Search Workbook
9, 1-hr Customized Follow up Coaching, Life Design, & Feedback Sessions (scheduled separately after completion of intensive)
Ongoing Text/email support & accountability
Strategy & Soul Session
2 Month Affirmation Creation & Accountability
Spiritual Mom Babe Mini Makeover
Mini Intensive
Are you looking to:
Rekindle a lost Dream or Goal
Unlock moves to ignite newness in your life & work
Create a breakthrough to stop struggling and feel amazing
This is your time to really dive in, get soulful, and get results in key areas of your life